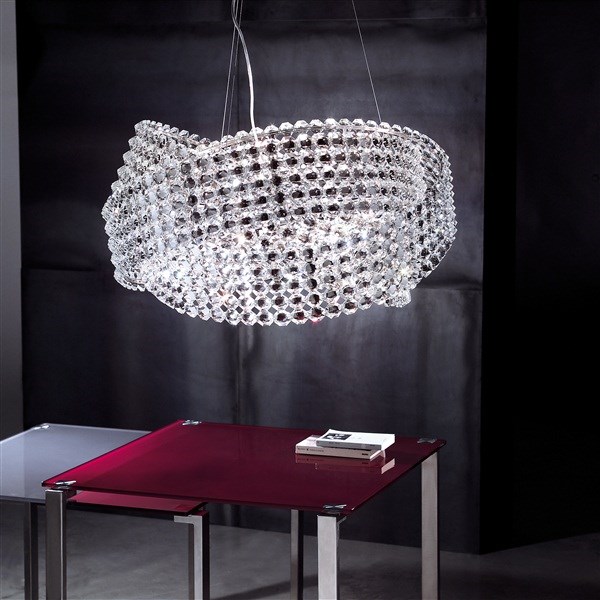 Marchetti Diamante with Hanging ceiling lamp in Crystal
Part of the Diamante range by Marchetti
Product Code: BBAAJ5B8 050.298.06.03 - B
RRP: £

2490.62
Save: £

249.06
Best price guarantee (

10

%)
Relax, it's the best price online!
100% Best Price Guarantee valid for 30 days after purchase. Learn more
Free UK shipping on all orders over £100.00
Excludes Scottish Highlands and Islands
Alternative versions available
Crystal
BBAAJ5B8 050.298.06.03 - B
Black
BBAAJ5BA 050.298.06.03 - N
Red
BBAAJ5BK 050.298.06.03 - R
Spectra
BBAAJ5BL 050.298.06.03 - SP
Swarovski
BBAAJ5BM 050.298.06.03 - SW
Looking for a discount?
Trade discount available. If you are trade, you may be eligible for extra discount.