Featured Designer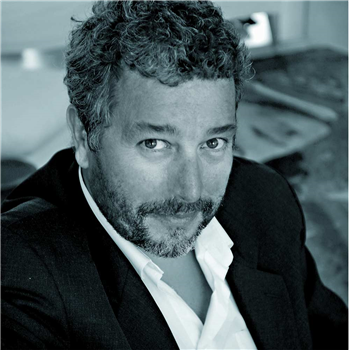 Featured Brand
Featured Range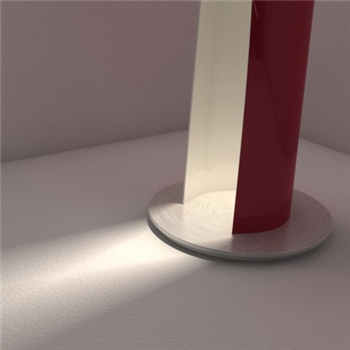 Free Delivery
Spend over £100 and get FREE shipping in the UK. Your order will be shipped with FedEx using their Next Working Day service.
We ship worldwide, and for orders over £500 the it's free! As long as FedEx deliver there, we'll send it.
Trade Accounts
We offer trade accounts for resellers, electrical wholesalers and those working in the design and building industries.
If you think you'd qualify, fill in the registration form and we'll process it right away.
Talk to a Lighting Expert
We're a family-owned business with over 30 years of lighting experience. If you're unable to find what you're looking for or have a technical query, contact us and let us see if we can help. Phone +44 (0)20 3397 5253
Got a Voucher Code?